TLC Planning and Design offer a comprehensive building planning and design service, specialising in planning drawing services and planning permission applications in Romford, London. We provide a full range of architectural plans and drawings, including Structural Calculations drawings and Building Regulations drawings.
Romford is a large town in London and the administrative centre of the London Borough of Havering. It is located in the RM1 to RM7 postcode districts, and lies 15 miles northeast of central London, with Chigwell and Brentford to the north, Hornchurch and Upminster to the east, Dagenham to the south and Ilford to the west. Historically Romford was a market town in the county of Essex. As part of the suburban growth of London in the 20th century, Romford significantly expanded and increased in population, becoming a municipal borough in 1937 and has formed part of Greater London since 1965 when the area was transferred from Essex.
Romford has plenty of 1930s semi-detatched houses, along with Victorian terrace houses built when it first became a commuter town with the arrival of the railways in 1839. Many of these properties are ideally suited for loft conversions, with ample potential loft space for additional living areas, extra bedrooms for a large family or guests, a private study or office space. Many modern flats have been built in recent years.
So if you are considering expanding your Romford property via a loft conversion or building extension, and require assistance with planning permission and/or planning/architectural drawing services contact 'TLC Planning and Design' to arrange for a FREE No-obligation Planning and Design Services Quote.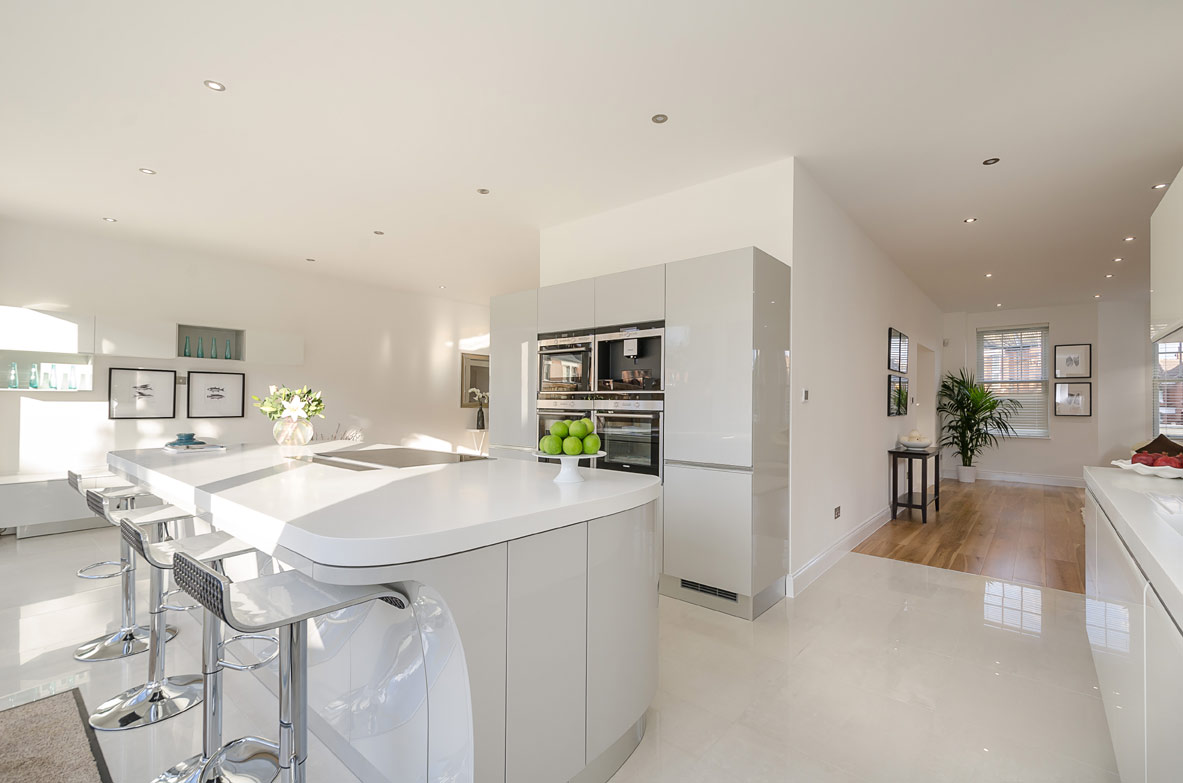 Building Extension, Romford, London
Architectural drawings required:
Building Regulations, Structural Calculations