TLC Planning and Design offer a comprehensive building planning and design service, specialising in planning drawing services and planning permission applications in Edgware, North London. We provide a full range of architectural plans and drawings, including Structural Calculations drawings and Building Regulations drawings.
Edgware is a district of northern Greater London, in the London Borough of Barnet. Edgware is about 9.5 miles north-northwest of central London and lies within the HA8 and NW7 postcode districts. Edgware is distinctly suburban, typical of the rural-urban fringe, with the picturesque greenbelt countryside of Hertfordshire to the north and the bustle and excitement of central London to the south. Historically it was an ancient parish in the county of Middlesex.
Edgware is principally a shopping and residential area and is a northern terminus of the Northern line. It has its own commercial centre called the Broadwalk, positioned right next to the Tube station. it has a wide variety of housing stock including large family homes. Many of these properties are ideally suited for loft conversions, with ample potential loft space for additional living areas, extra bedrooms for a large family or guests, a private study or office space.
So if you are considering expanding your Edgware property via a loft conversion or building extension, and require assistance with planning permission and/or planning/architectural drawing services contact 'TLC Planning and Design' to arrange for a FREE No-obligation Planning and Design Services Quote.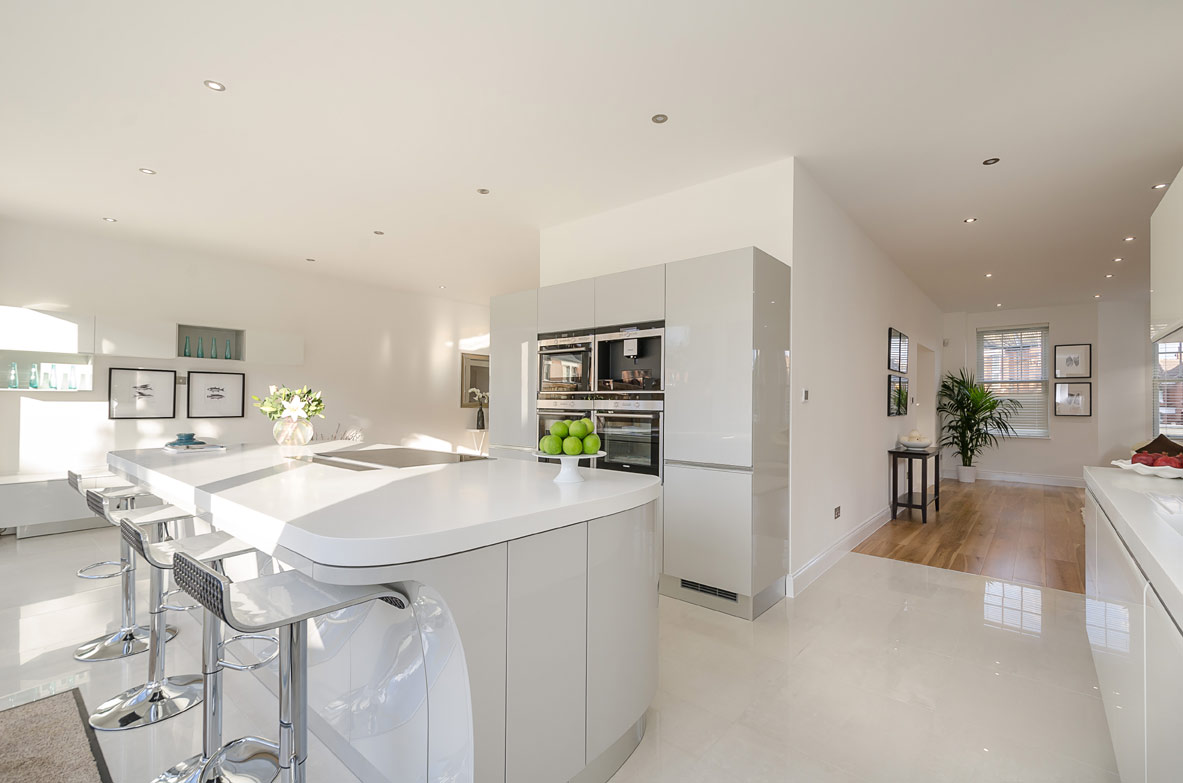 Loft conversion, Edgware, North London
Architectural drawings required:
Building Regulations, Structural Calculations, Planning Drawings