TLC Planning and Design offer a comprehensive building planning and design service, specialising in planning drawing services and planning permission applications in Brentwood, Essex. We provide a full range of architectural plans and drawings, including Structural Calculations drawings and Building Regulations drawings.
Brentwood is a town in the Borough of Brentwood, in the county of Essex. It is in the London commuter belt, and in close proximity to the M25 motorway. Latest figures suggest the town has a population of 79,000. It is a suburban town with a small but expanding shopping area and high street, and beyond this are residential developments surrounded by open countryside and woodland. The town is increasingly suburban, but it does have a very rural feel, with trees, fields and open spaces all around the town. Postcode districts are CM13 to CM15.
Brentwood has several distinct areas and outlying villages. Close to Brentwood station, there is a mix of densely populated streets of 1920s housing which are mainly semi-detached homes. There are more rural roads with bungalows, areas with three-bedroom modern semi-detached houses, and large detached houses in Hutton Mount. Many of these properties are ideally suited for loft conversions or building extensions, with ample potential loft space for an additional living area, extra bedrooms for a growing family, a private study or office space.
So if you are considering expanding your Brentwood property via a loft conversion or building extension, and require assistance with planning permission and/or planning/architectural drawing services contact 'TLC Planning and Design' to arrange for a FREE No-obligation Planning and Design Services Quote.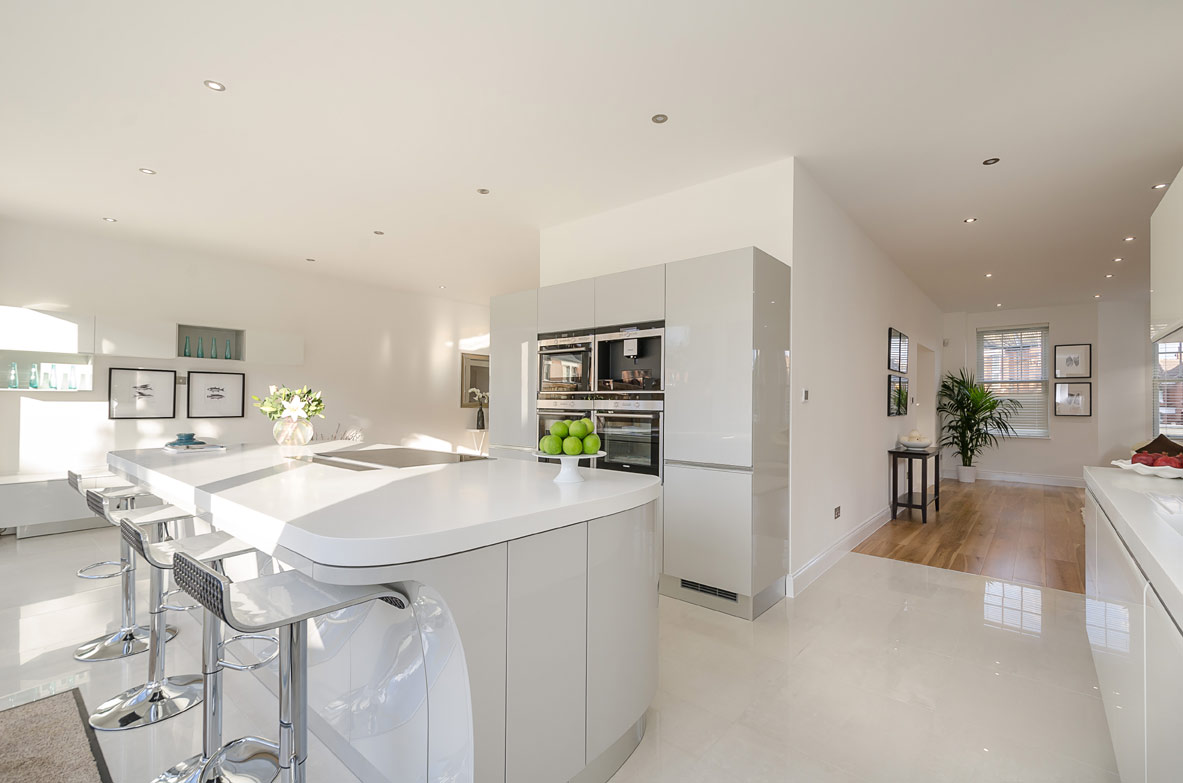 Loft conversion, Brentwood, Essex
Architectural drawings required:
Building Regulations, Structural Calculations