TLC Planning and Design offer a comprehensive building planning and design service, specialising in planning drawing services and planning permission applications in Muswell Hill, North London. We provide a full range of architectural plans and drawings, including Structural Calculations drawings and Building Regulations drawings.
Muswell Hill is a suburban district of north London. It is mainly in the London Borough of Haringey and partly in the London Borough of Barnet. It is within the N10 postcode area and lies between Highgate, East Finchley, Hampstead Garden Village and Crouch End. It's streets are predominantly in the Edwardian architecture style.
Houses in Muswell Hill are predominantly Edwardian architectural style in attractive red brick, and there are also a few Victorian buildings and some 1920s and 1930s properties. There is currently a high demand for family homes in Muswell Hill , so properties that had once been converted into flats are now being restored as family homes. These types of properties are ideally suited for loft conversions, with ample potential loft space for an additional living area, extra bedrooms for a growing family, a private study or office space.
So if you are considering expanding your Muswell Hill property via a loft conversion or building extension, and require assistance with planning permission and/or planning/architectural drawing services contact 'TLC Planning and Design' to arrange for a FREE No-obligation Planning and Design Services Quote.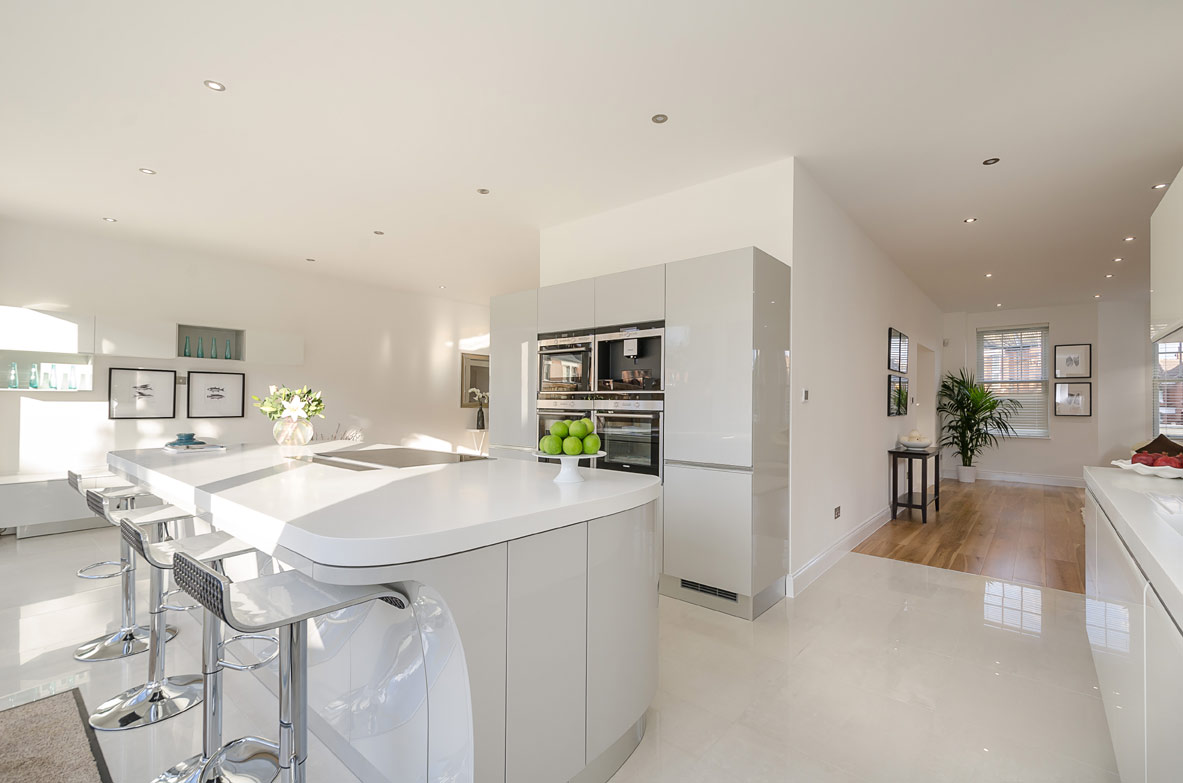 Building Extension, Muswell Hill, North London
Architectural drawings required:
Building Extension Drawings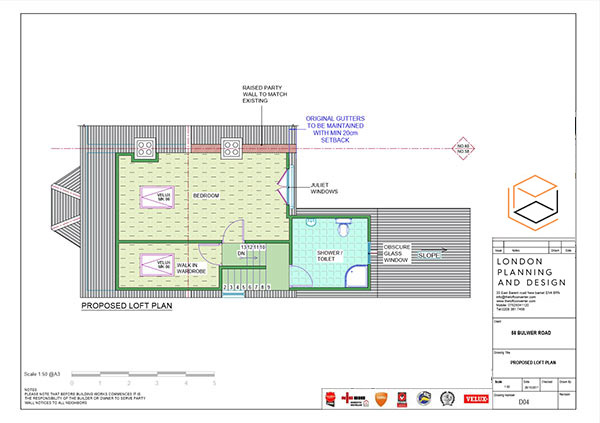 Loft conversion, Muswell Hill, North London
Architectural drawings required:
Loft Calculations