TLC Planning and Design offer a comprehensive building planning and design service, specialising in planning drawing services and planning permission applications in Borehamwood, Hertfordshire. We provide a full range of architectural plans and drawings, including Structural Calculations drawings and Building Regulations drawings.
Borehamwood is a commuter town in southern Hertfordshire situated near St Albans and London. Borehamwood lies within the WD6 postcode area, and is part of the civil parish of Elstree and Borehamwood and the London commuter belt.
Borehamwood has a diverse range of properties, with the most commonly found type of housing in the area being Terraced Houses, making up approximately one third of the housing stock. These types of properties are ideally suited for loft conversions or building extensions, with ample potential loft space for an additional living area, extra bedrooms for a growing family, a private study or office space.
So if you are considering expanding your Borehamwood property via a loft conversion or building extension, and require assistance with planning permission and/or planning/architectural drawing services contact 'TLC Planning and Design' to arrange for a FREE No-obligation Planning and Design Services Quote.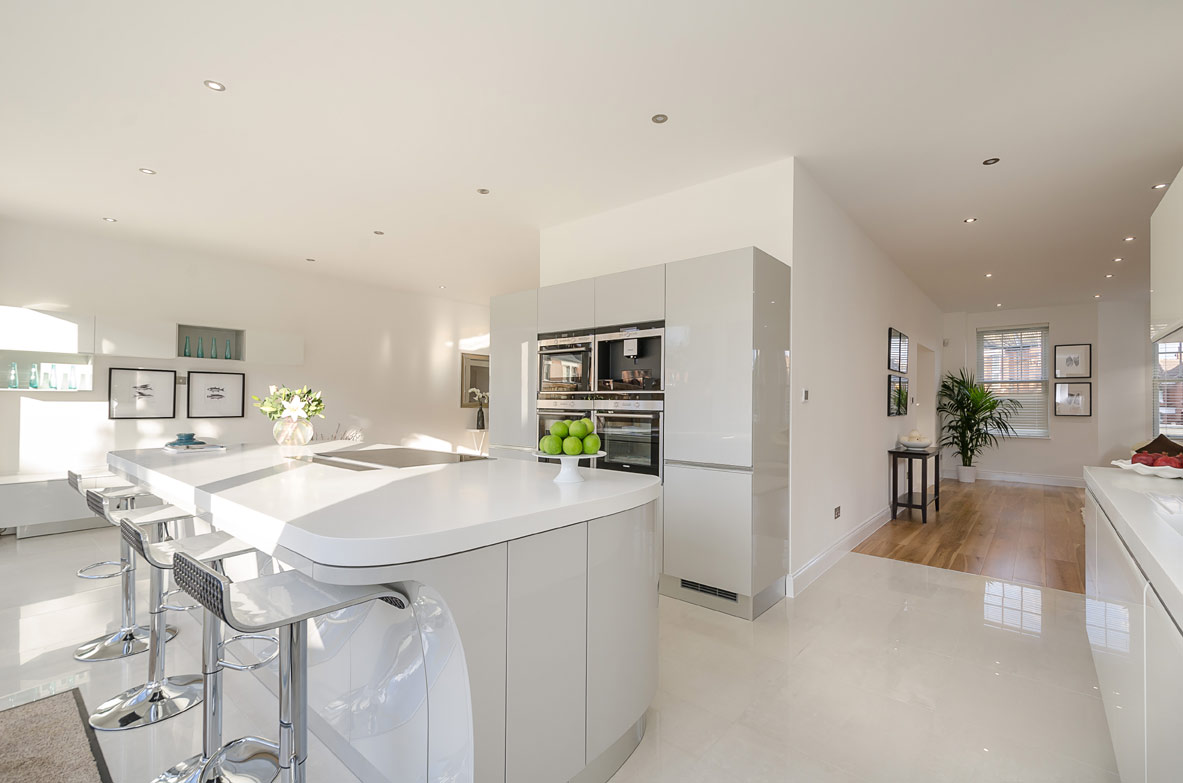 Loft conversion, Borehamwood, Hertfordshire
Architectural drawings required:
Planning Drawings