TLC Planning and Design offer a comprehensive building planning and design service, specialising in planning drawing services and planning permission applications in Epping, Essex. We provide a full range of architectural plans and drawings, including Structural Calculations drawings and Building Regulations drawings.
Epping is a market town and civil parish in the Epping Forest district of the County of Essex. It is situated in the CM16 postcode district, and lies 17 miles north-east from the centre of London, surrounded by the northern end of Epping Forest, and on a ridge of land between the River Roding and River Lea valleys. Epping has a wide range of properties, from period cottages and Victorian and Edwardian terraces to modern houses and flats. It was the arrival of the Great Eastern Railway in 1865 that transformed the town into a commuter destination, and many of the houses along its best roads were built in Victorian and Edwardian times for prosperous city workers.
Epping now attracts families from London who value the areas good schools, excellent transport links and choice of outdoor activities in London's largest area of open space.
Many of the properties in Epping are ideally suited for loft conversions or building extensions, with ample potential loft space for an additional living area, extra bedrooms for a growing family, a private study or office space.
So if you are considering expanding your Epping property via a loft conversion or building extension, and require assistance with planning permission and/or planning/architectural drawing services contact 'TLC Planning and Design' to arrange for a FREE No-obligation Planning and Design Services Quote.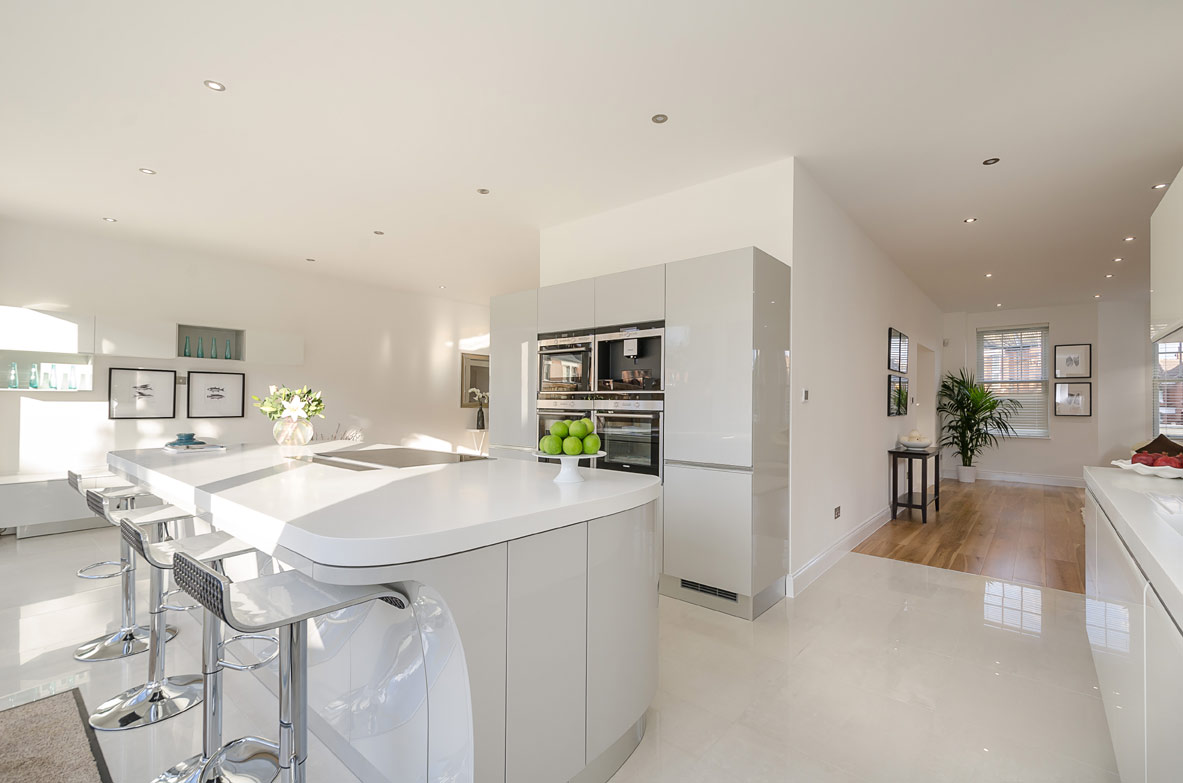 Dormer Loft Conversion, Epping, Essex
Architectural drawings required:
Building Regulations, Structural Calculations, Planning Drawings